We Provide Seamless Continuity of Care
Open 7 Days 8AM – 8PM. No Appointment Necessary.
Garden City Treatment Center complies with all state guidelines to fulfill the health needs of the patient and occupational needs of the employer. We utilize a cost effective program designed to track the injured worker's progress. We work closely with the employee, employer and insurance provider to get employees back to work as safely and quickly as possible.
Free case management services
Surgeons on staff
Full service in-house Physical Therapy Facility
Weekly Orthopedic Clinic
 Please email us any further inquiries or comments regarding Workers' Compensation Injuries.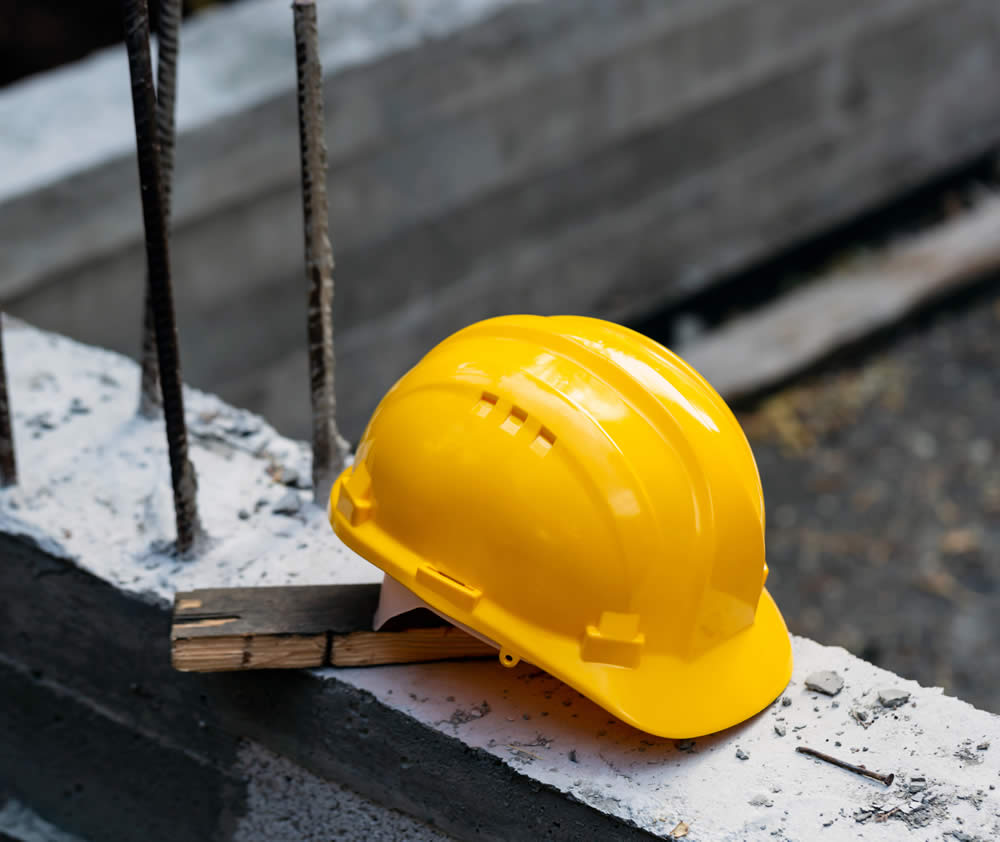 All orthopedic injuries and ailments can be seen at our weekly Orthopedic Clinic, which is led by orthopedic surgeon, Anthony Mechrefe MD. The Orthopedic Clinic serves to provide all patients with the highest quality orthopedic care and treatment. Patients seen at GCTC's Orthopedic Clinic have immediate access to physical therapy and all orthopedic specialties.
GCTC patients can conveniently make appointments to see Dr. Mechrefe or a member of his team through our Nursing Staff.
On-site digital X-ray
Cortisone injections
Physical Therapy referrals
Appointments typically scheduled within 1 week
Garden City Rehabilitation Center
IN-HOUSE PHYSICAL THERAPY FACILITY
GCTC's latest effort to bring unparalleled continuity of care to its patients is the addition of a full service physical therapy facility. As an extension of the Emergency Room's services, Garden City Rehabilitation Center provides all of our patients with seamless continuity of care and comprehensive physical therapy. Our ultimate goal is to get you feeling like yourself again.
Appointments are given to patients within 24 hours of referral.
Every patient is evaluated and treated by a licensed physical therapist and all treatments are supervised by physicians.
Treatment approach focuses on manual skills and proper movement.
Patient education and instruction through an independent home program are an integral part of our patient care.


In addition to having our own weekly Orthopedic Clinic, our established relationship with Orthopedics Rhode Island (with locations across the state –  Ortho Rhode Island (orthopedicsri.com)) allows for access to every orthopedic specialist in an efficient and convenient patient rehabilitation process.
Appointments are given within 24 hours of referral.
We coordinate the transition of patient care from Garden City Treatment Center to the orthopedist.
All orthopedic specialties are available.
Orthopedics Rhode Island's locations easily provide service for all of Rhode Island.

The CVS located on Reservoir Avenue and the Walgreens Pharmacy located on Park Avenue are another integral part of our effort to create a Workers' Compensation Program that is both useful and beneficial to employers and employees.
No out-of-pocket money is needed by the employee to pick-up his or her full prescription.
Prescriptions are faxed to CVS or Walgreens prior to patient pick-up.
Since billing services are provided directly by CVS or Walgreens to the workers' compensation insurance carrier, patients are not bothered by billing matters.
CVS or Walgreens are well-located near Garden City Treatment Center.

Better Healthcare is Our Mission
Open 7 Days 8AM – 8PM. No Appointment Necessary.
1150 Reservoir Avenue Cranston, RI 02920