In 1986, Adib Mechrefe, MD established Garden City Treatment Center as the only privately owned, free standing emergency room licensed by the State of Rhode Island.
Over thirty five years later, Garden City Treatment Center still retains its original title and treats approximately 40,000 patients annually.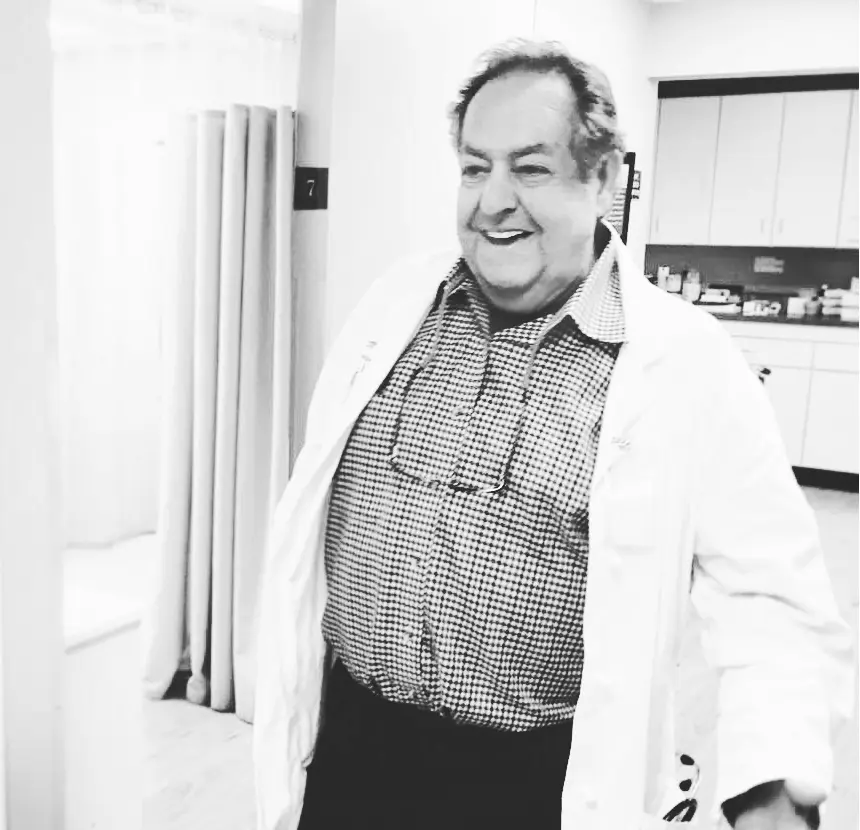 Open 7 Days 8AM – 8PM. No Appointment Necessary.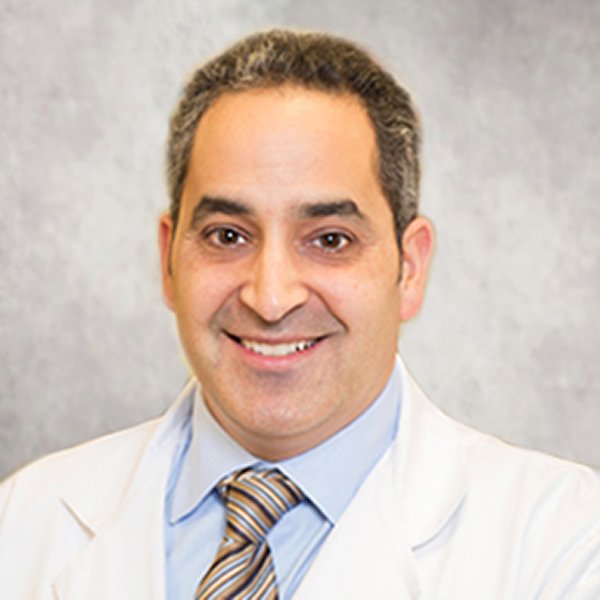 Anthony Mechrefe, MD
EXECUTIVE MEDICAL DIRECTOR
Board Certified, Orthopedic Surgery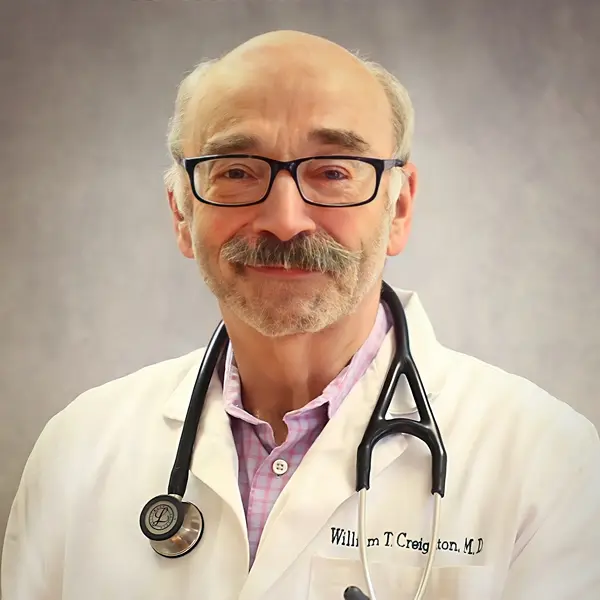 William Creighton, MD
MEDICAL DIRECTOR
Board Certified, Internal Medicine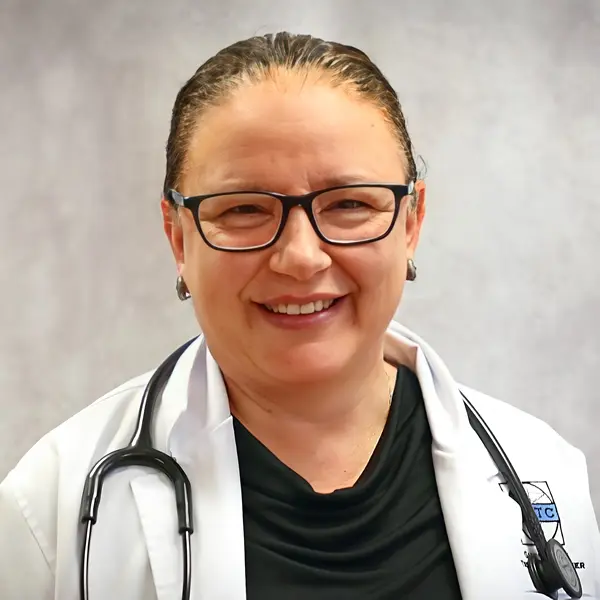 Aurora M. Balerdi, MD
INTERNAL MEDICINE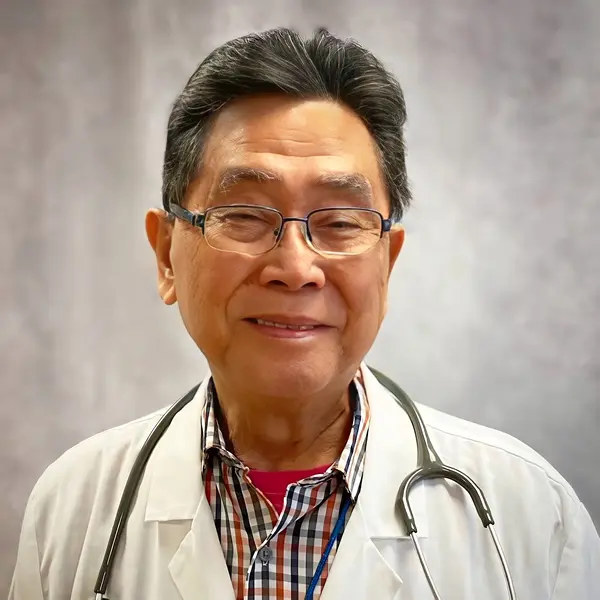 Dominador Falguera, MD
PEDIATRIC MEDICINE
Board Certified, Emergency Medicine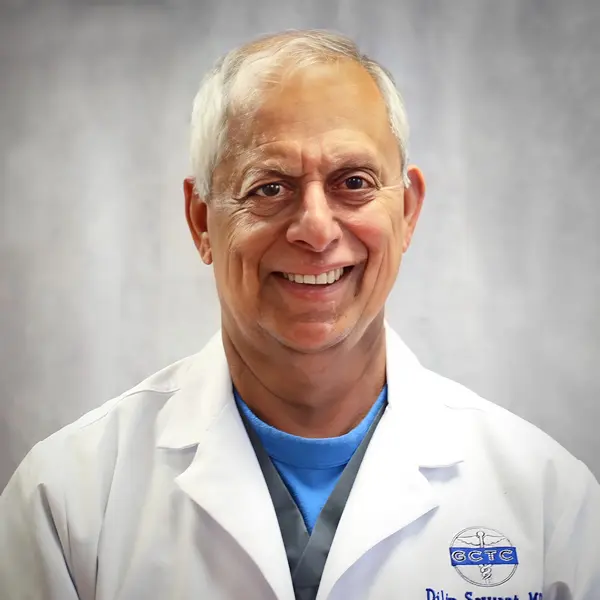 Dilip Sawant, MD, MS, FRCS
CARDIOVASCULAR SURGERY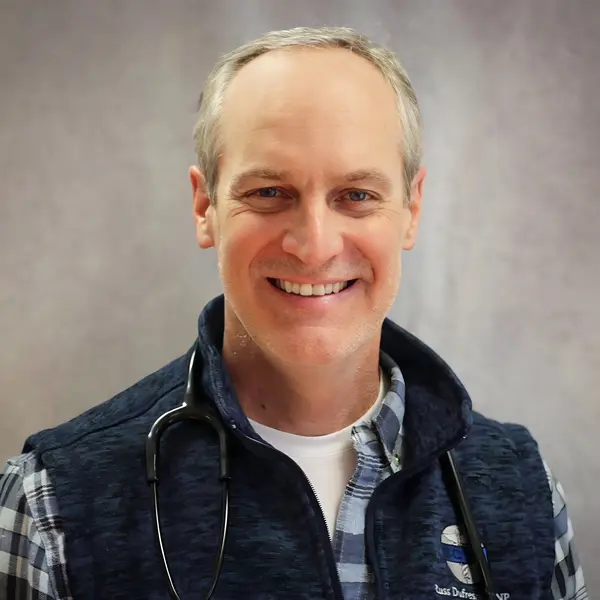 John R. Dufresne, NP
ORTHOPEDIC MEDICINE
Board Certified, Family Medicine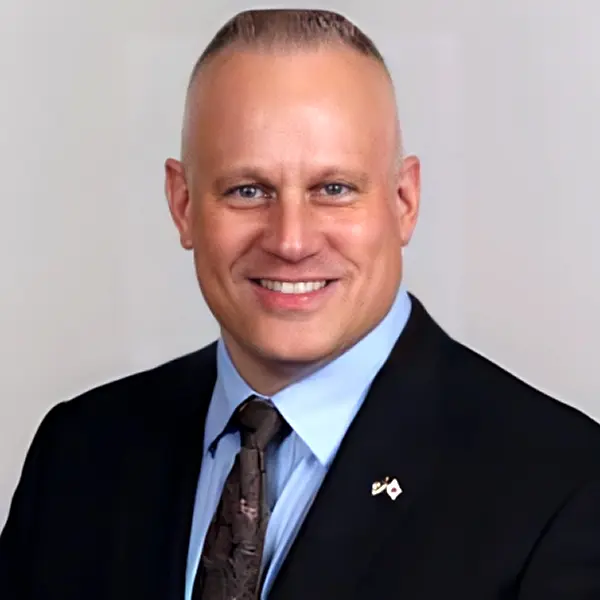 Robert J. Amrien, MPAS, PA-C
INTERNAL MEDICINE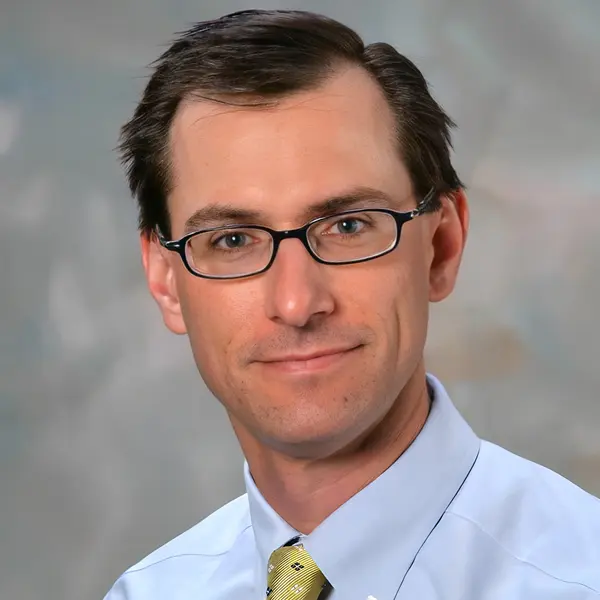 Eric Goedecke, DO
EMERGENCY MEDICINE
Mary Elizabeth Perry, RN
NURSING SUPERVISOR
Our qualified Nursing Staff consists of Registered Nurses, facilitating Licensed Practical Nurses and Medical Assistants and our Medical Secretaries provide a time efficient and hassle free check-in system.
 We are situated near all major highways. Our location in the Garden City Medical Park building makes it convenient for our patients to be referred to specialists.