Rhode Island's Best Kept Healthcare Secret
Open 7 Days 8AM – 8PM. No Appointment Necessary.
Thank you for visiting. We invite you to share your thoughts by taking a moment to complete the form below. We genuinely appreciate your input and look forward to addressing any inquiries, questions, or comments you may have. Your valuable feedback helps us better serve you.
For all Medical Emergencies:
Call 911
To speak with our staff:
Call 401-946-2400.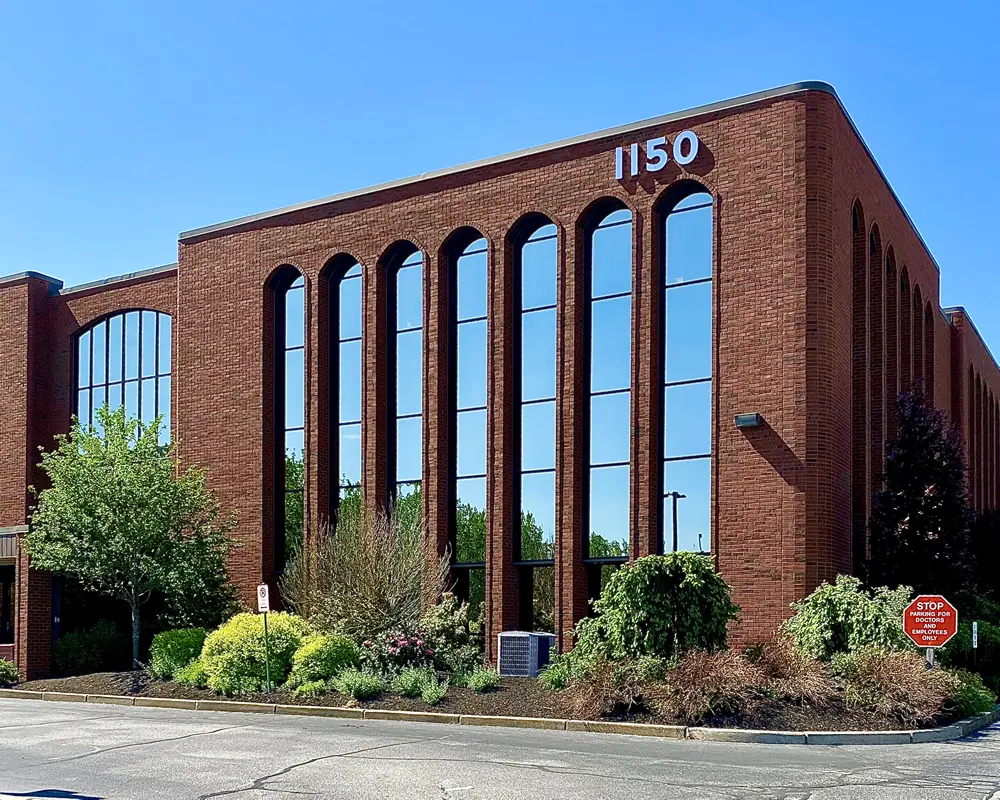 Flu/Covid-19 Surge Advisory
During times of a statewide Flu/COVID-19 surge, our treatment hours may vary for non-emergent patients.
Patient Survey
Help us improve your experience at Garden City Treatment Center by completing our Patient Survey.
Weather Advisory
Please be sure to call ahead and confirm our operating hours during times of inclement weather.
1150 Reservoir Avenue
SUITE 100
Cranston, RI 02920

Better Healthcare is Our Mission
Open 7 Days 8AM – 8PM. No Appointment Necessary.
1150 Reservoir Avenue Cranston, RI 02920