Rhode Island's Only Privately Owned Freestanding Emergency Room
Open 7 Days 8AM – 8PM. No Appointment Necessary.
In-house Weekly Clinic
Orthopedic surgeon, Anthony Mechrefe, leads a weekly in-house Orthopedic Clinic for all patients with orthopedic ailments.  GCTC patients can conveniently make appointments to see Dr. Mechrefe or a member of his team through our Nursing Staff.
Appointments typically scheduled within 1 week.
On-site digital X-Ray.
Cortisone injections available, if needed.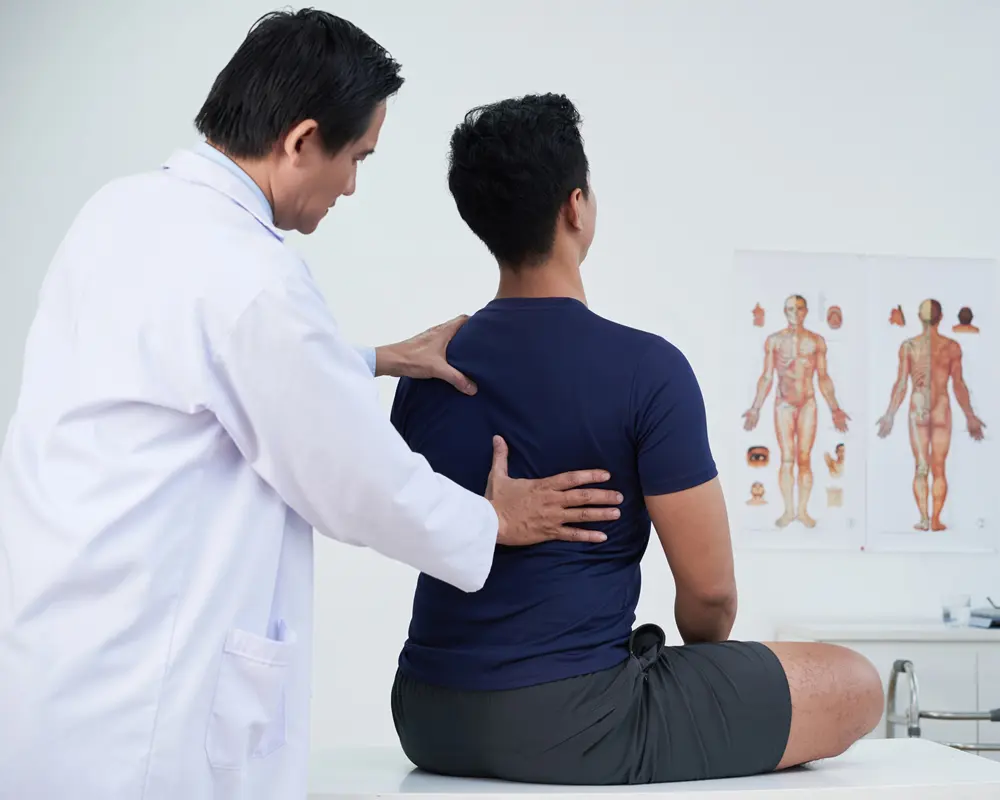 Michael bermudez
December 4, 2023
Very good I found it
Samantha Taylor
December 2, 2023
Great experience, the doctor was really nice and helpful. The wait time wasn't to bad kinda long but not to bad for a Friday night
Rhythm Blackheart
December 2, 2023
Always takes the time to understand what is wrong and is extremley kind and generous dr. William creighton. I definitely recommend garden city treatment center.the office staff were extremely kind also even though they had a lot of people.
Clive Nickerson
November 28, 2023
Staff was professional, knlwedgable, and very helpful. Only negative was the long waits.
Nancy Croker
November 28, 2023
Also provide great service & advice when seeing him

Better Healthcare is Our Mission
Open 7 Days 8AM – 8PM. No Appointment Necessary.
1150 Reservoir Avenue Cranston, RI 02920