Rhode Island's Only Privately Owned Freestanding Emergency Room
Open 7 Days 8AM – 8PM. No Appointment Necessary.
GARDEN CITY REHABILITATION CENTER
In-house Physical Therapy Facility
GCTC's latest effort to bring unparalleled continuity of care to its patients is the addition of a full service physical therapy facility. As an extension of the Emergency Room's services, Garden City Rehabilitation Center provides all of our patients with seamless continuity of care and comprehensive physical therapy. Our ultimate goal is to get you feeling like yourself again.
Appointments are given to patients within 24 hours of referral.
Every patient is evaluated and treated by a licensed physical therapist and all treatments are supervised by physicians.
Treatment approach focuses on manual skills and proper movement.
Patient education and instruction through an independent home program are an integral part of our patient care.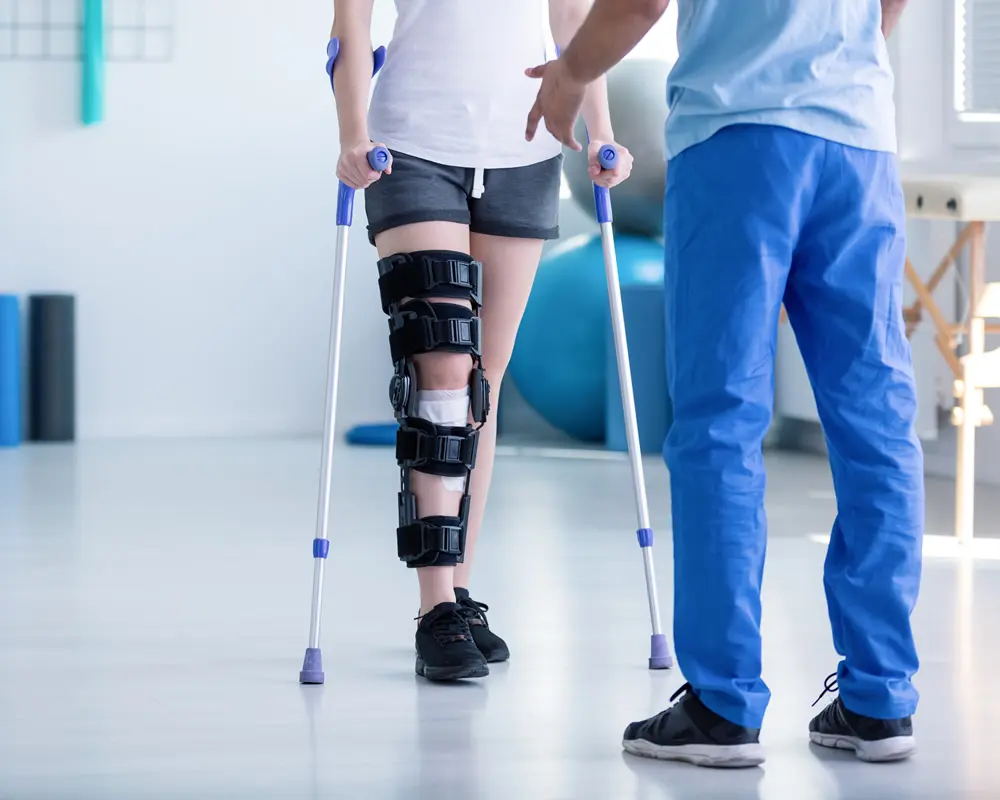 Michael bermudez
December 4, 2023
Very good I found it
Samantha Taylor
December 2, 2023
Great experience, the doctor was really nice and helpful. The wait time wasn't to bad kinda long but not to bad for a Friday night
Rhythm Blackheart
December 2, 2023
Always takes the time to understand what is wrong and is extremley kind and generous dr. William creighton. I definitely recommend garden city treatment center.the office staff were extremely kind also even though they had a lot of people.
Clive Nickerson
November 28, 2023
Staff was professional, knlwedgable, and very helpful. Only negative was the long waits.
Nancy Croker
November 28, 2023
Also provide great service & advice when seeing him

Better Healthcare is Our Mission
Open 7 Days 8AM – 8PM. No Appointment Necessary.
1150 Reservoir Avenue Cranston, RI 02920