We Provide Patients with a Comprehensive Healthcare Hub for all Medical Needs
Open 7 Days 8AM – 8PM. No Appointment Necessary.
Garden City Treatment Center
participates with most major payers such as Rhode Island Blue Shield/Blue Chip and Federal Medicare in addition to commercial insurance companies such as:
United Health
Beacon Mutual
First Health
CIGNA
Tufts Health Plan
Neighborhood Health Plan
Aetna, etc.
We are also part of several medical networks such as:

Physician Health Services Network (PHS)
Private Healthcare System Network (PHC)
Healthcare Value Management Network (HCVM)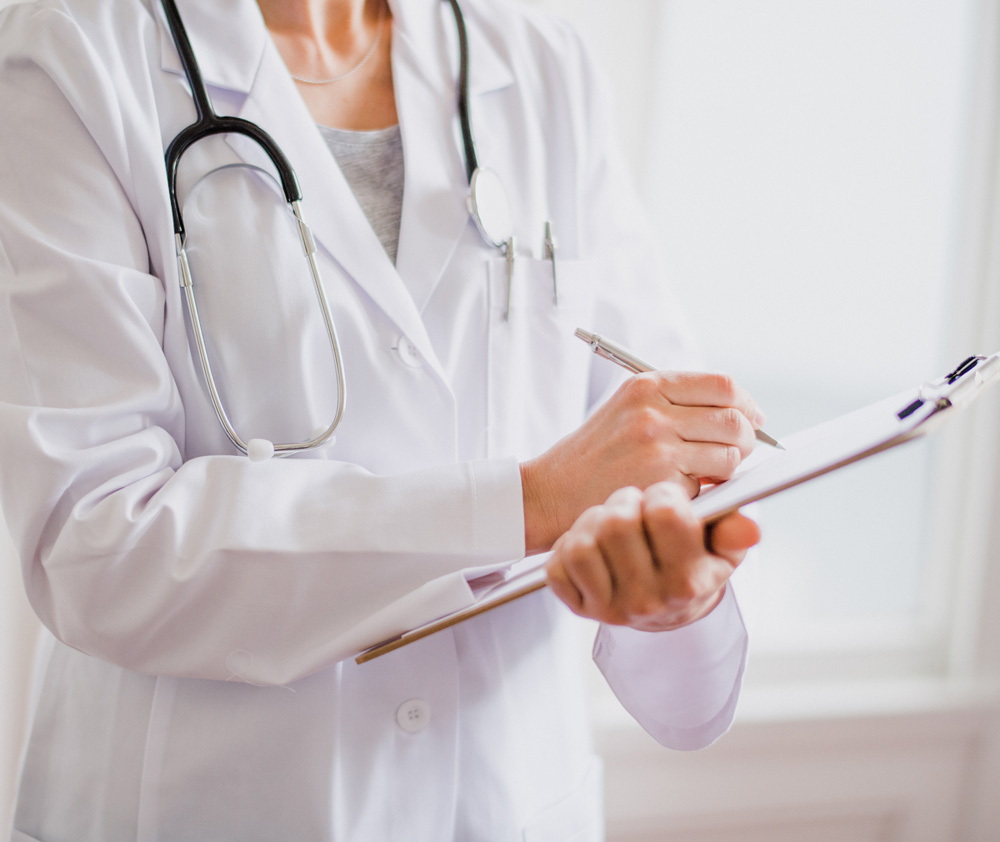 We accept Master Card, Visa and American Express. Payment may also be made in the form of checks or cash. If a patient does not have insurance coverage they must pay at the time of treatment.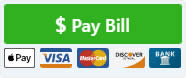 ACH (eCheck) payment – no processing fee
There is absolutely no involvement with third party billing.
GCTC bills as a doctor's office and as an Urgi-Care Center.
Insurance forms can be completed by our billing staff for a nominal fee.
Medical records can be released when properly requested also for a nominal fee.
Although it is ultimately the patient's responsibility to know what his or her insurance policy covers, if the patient needs assistance, our Billing Staff is available to answer all questions Monday-Friday, 8AM – 4PM.
Michael bermudez
December 4, 2023
Very good I found it
Samantha Taylor
December 2, 2023
Great experience, the doctor was really nice and helpful. The wait time wasn't to bad kinda long but not to bad for a Friday night
Rhythm Blackheart
December 2, 2023
Always takes the time to understand what is wrong and is extremley kind and generous dr. William creighton. I definitely recommend garden city treatment center.the office staff were extremely kind also even though they had a lot of people.
Clive Nickerson
November 28, 2023
Staff was professional, knlwedgable, and very helpful. Only negative was the long waits.
Nancy Croker
November 28, 2023
Also provide great service & advice when seeing him

Better Healthcare is Our Mission
Open 7 Days 8AM – 8PM. No Appointment Necessary.
1150 Reservoir Avenue Cranston, RI 02920